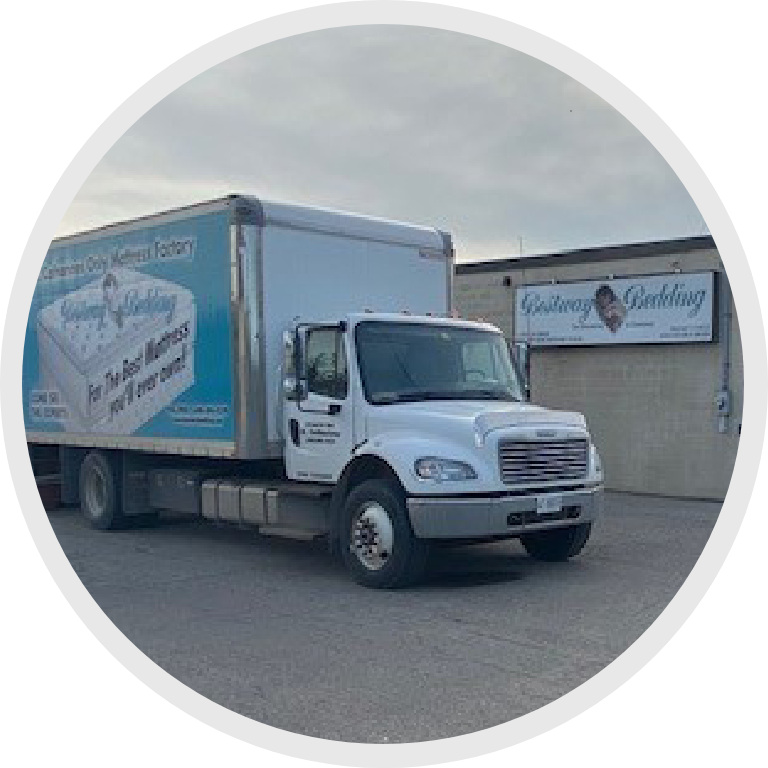 The Mulholland family has been upholstering mattresses for three generations. President and CEO Mike Mulholland learned his trade in his father's factory in Brantford as a teenager. For decades he has been honing his trade and over 25 years ago opened up his own factory and showroom here in the Niagara region. In the years that have gone by, he has since brought his sons in to the factory to upholster mattresses and box springs and continue the family tradition.
Since the beginning it has been our priority to create and supply the public with quality mattresses and as a result a quality sleep.
We will try to meet any need you have.
We'll build everything from crib and cradle mattresses, economically priced cottage and spare room mattresses, all the way up to our cutting edge, top of the line styles and adjustable beds. Even one for your pet! Our mattresses are also great for commercial demands. We supply comfort everywhere from hotels, hospitals, retirement homes, universities and even fire departments. Have an oddly shaped or sized bed? Not a problem! We are your number one source for custom boat and RV mattresses.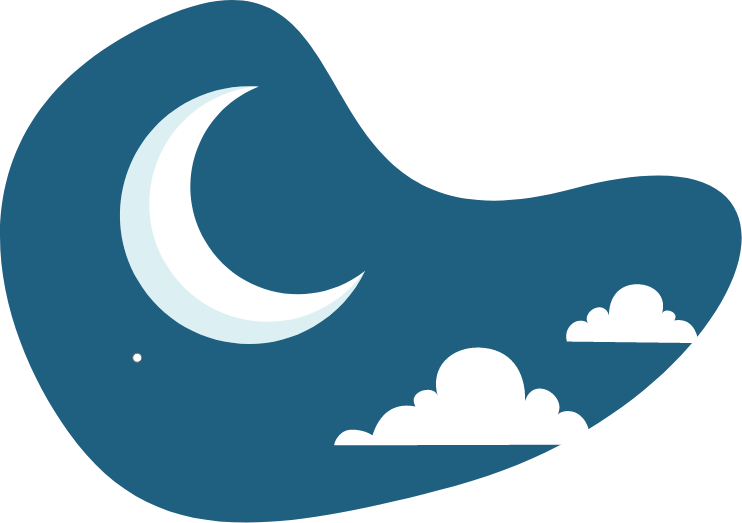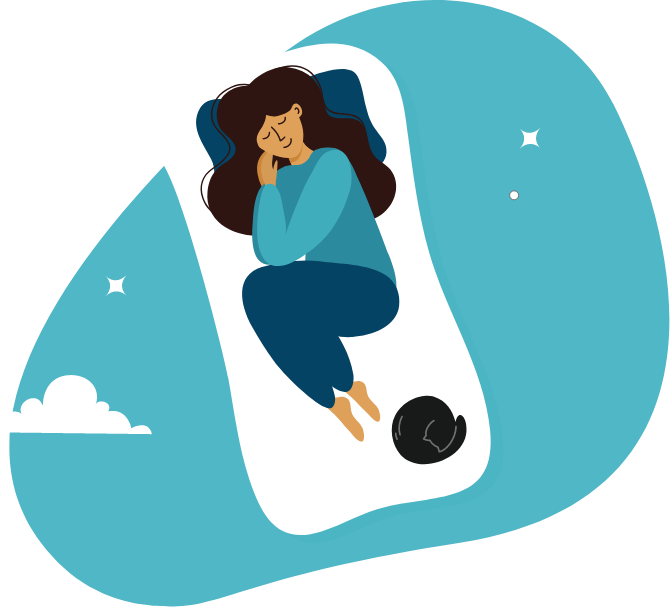 We feel it is our duty not to cut corners for profit reasons like some of the big business name brand companies, many of whom get the vast majority of their supplies from overseas, neglecting local businesses. We at Bestway Bedding feel that this just isn't the Canadian way of doing things. Everything from our coils, memory foam, headboards, bed frames, thread and beyond are all created and distributed in Canada. Bestway Bedding and all of it's employees would like to thank you for your support to help keep this local manufacturer operating.