Buy Direct from the Factory and Save
Testimonials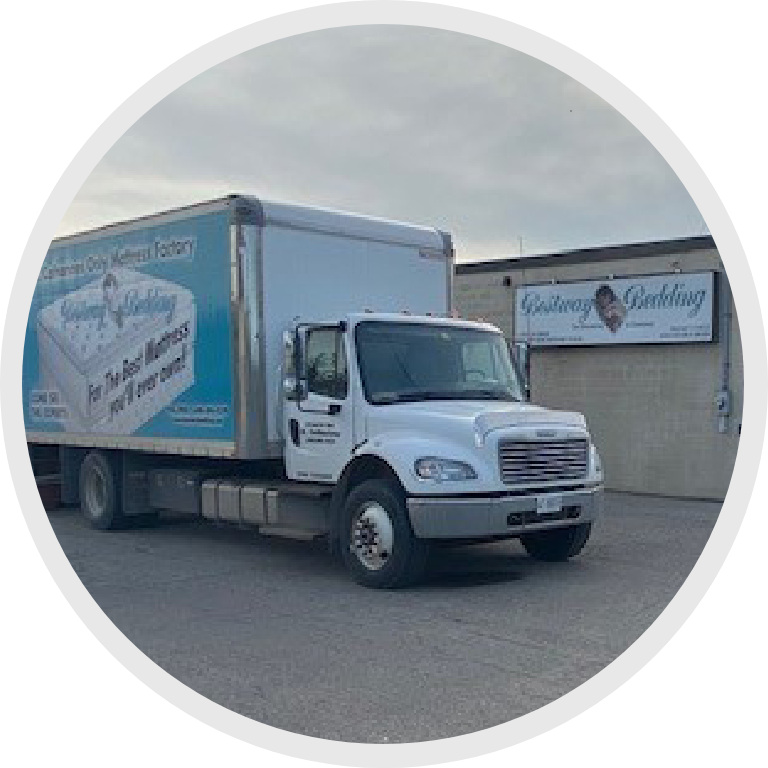 canadian company that manufactures on site. They donate beds. They make pet beds, have "green" beds. just all round awesome.
-Wendy Dobbin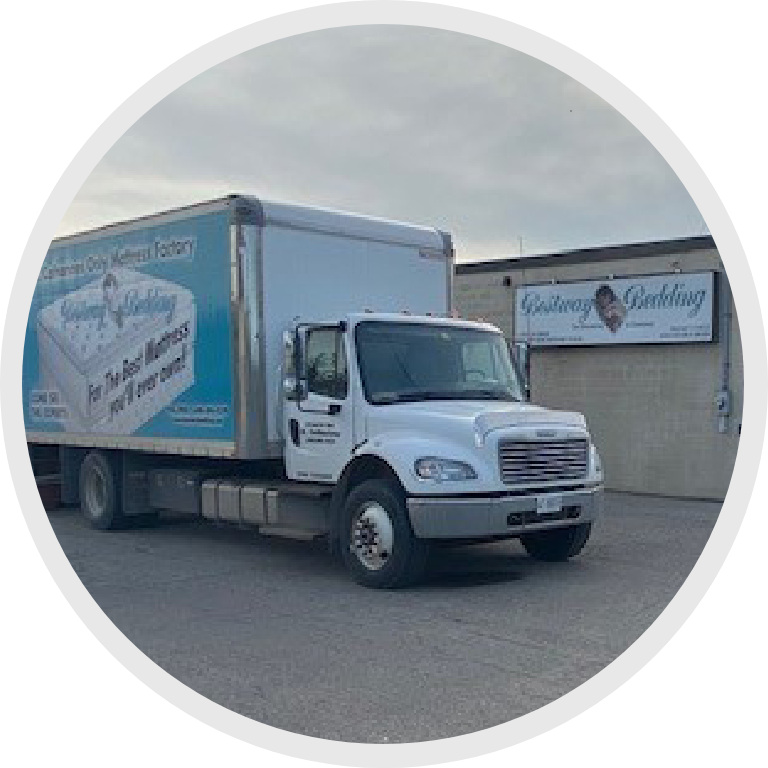 Great product at an affordable price. Quick delivery on our matress. Thanks
-Sasha Ley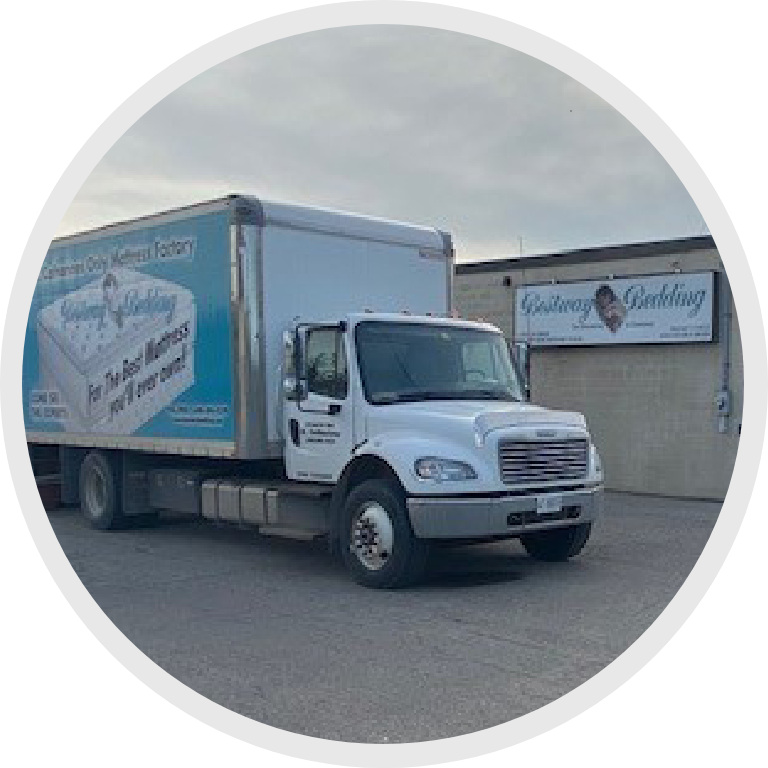 Great friendly service with excellent adjustable beds!
They even have a mattress your dog will love.
-Michelle Chris
30 + Years in Niagara
The Mulholland family has been upholstering mattresses for three generations. President and CEO Mike Mulholland learned his trade in his father's factory in Brantford as a teenager. For decades he has been honing his trade and over 30 years ago opened up his own factory and showroom here in the Niagara region. In the years that have gone by, he has since brought his sons in to the factory to upholster mattresses and box springs and continue the family tradition.